Hi! I'm glad you found me and I look forward to meeting you!
My name is Amie and I'm a therapist (licensed independent clinical social worker) in the state of Massachusetts. I attended graduate school in Boston where I specialized in trauma and interpersonal violence. My passion is helping people create healthy relationships, cultivate boundaries, and manage life transitions. I am also a domestic violence specialist. I have over a decade of clinical experience working with both adults and adolescents. Given that I lived abroad for 2 years in Budapest, I understand the unique challenges faced by expats and welcome international clients as well! I have successfully treated people from all over the world and am flexible with appointment times.
I love the online therapy format for many reasons but the biggest one is convenience. No more rushing to make it to an appointment on time – you can have your session at your convenience – in your home, office, or even car! Some of the most meaningful therapeutic relationships I've formed have been with clients I never met in person. Every study has shown that online therapy through video is just as effective as face-to-face therapy. I honestly believe that in some cases, such as with anxiety or PTSD, it can be even more effective since the client may be limited in their ability to make it to appointments outside the home.
Other things I enjoy include teaching masters-level clinical social work courses, providing LICSW supervision for fellow clinicians, and facilitating support groups for clients.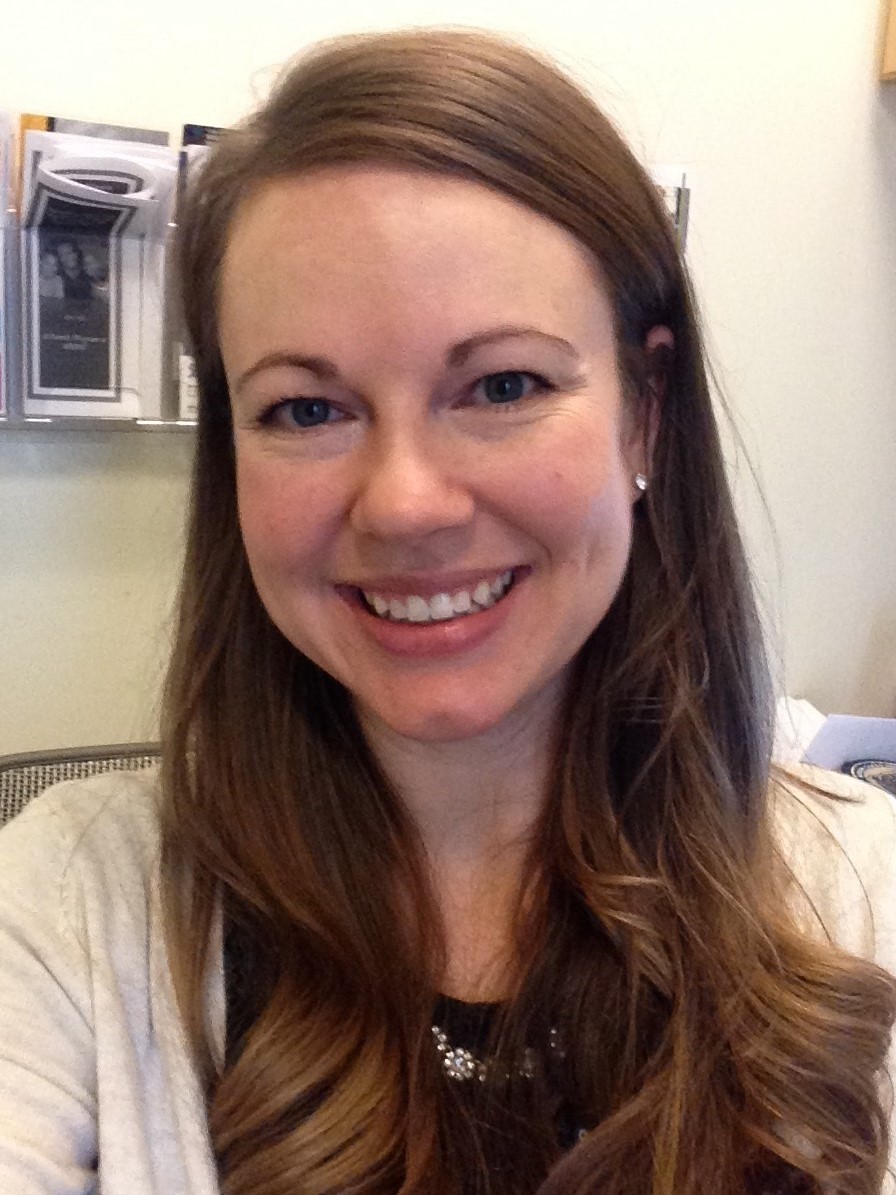 Personal information: I grew up in southern California and love being near water. I find it to be calming and "anchoring", especially during times of transition and growth. Scuba diving is a newer interest of mine – it feels thrilling to explore the underwater world and meet so many beautiful creatures! Photography also brings me joy (all photos on this site are by me) as well as reading, spending time outside in nature, embroidering, and traveling as much as I can.